UPDATE COMING SOON
What's here?
On the 1st of September 2015 at 11:40am, an intelligent and beautiful young girl, Amber Jackson, leapt into the path of the fast train between Southampton and Fareham. The impact killed her instantly.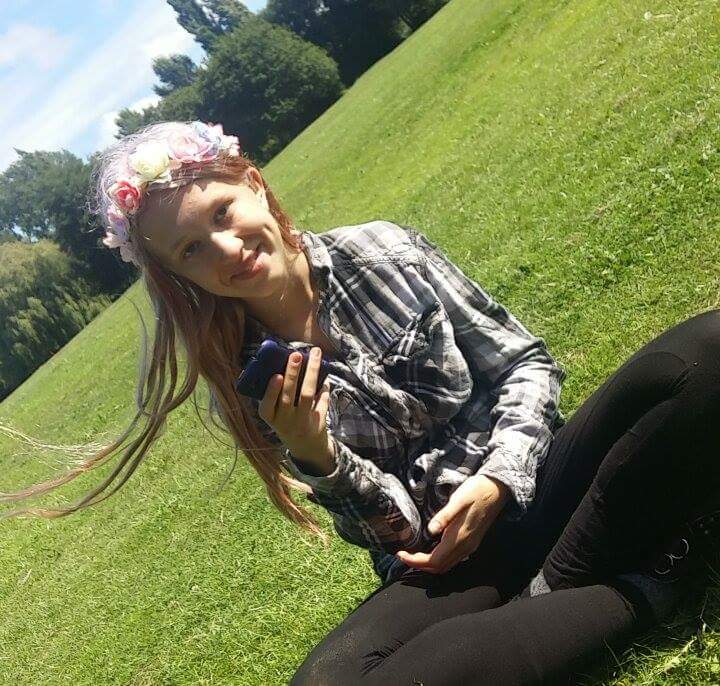 That girl was our daughter - and we created this site following concerns about the well-being of pupils at Bitterne Park School, particularly surrounding the open discussion on websites about self-harm and suicide.
The issue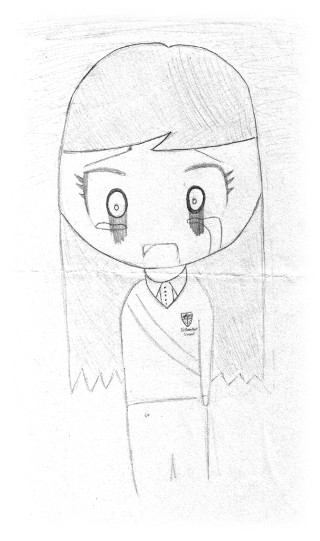 The image above is one of Amber's last drawings.
Following Amber's death we became aware of content posted by the younger pupils of the school that was concerning.
"I had never heard of the phrase self harm before I started Bitterne Park but from them on it became part of the daily conversation"
---
"I go to bitterne park school who'd if guessed, year 7" "self harm, suicid, physical abuse is what my story is about its all happens to me and I'm only 12. that's why it scares me and the thing that terrifies me is that this story is true I'm not telling a single lie in this story."
---
"I loved Bitterne Park, still self harm and depression didn't really seem such a big thing. Secondary school wasn't really much different from primary school….or so I thought anyway!" "After a few months self harm seemed to be mentioned and that was scary"
---
"I started bitterne park and as usuall a lot of people thought i was a nerd. I got picked on really badly and started self harming again i also got really bad suicidle thoughts and nearly took tablets."
We were, of course, very concerned to read this, and raised this with the school. As we did not receive a satisfactory response, this lead to us including this as part of a formal complaint.
The school's position has been made clear by the head, Susan Trigger; the use of such sites could be considered freedom of speech, where the only issues arise from violation of the school social media policy.
However, we fear that the content may indicate underlying issues where self-harm has become a cultural part of the school.
The complaint was escalated to the school's chair of governors, whome we have met with on several occasions. We are still awaiting his findings a year after the complaint was first raised.
Outside observations
Following the news around Amber we were approached by staff at the local shops, as they are aware of pupils that come into the shops bearing the marks of self-harm. One member of staff expressed that she "looks out" for a particular group that have spoken with her. We have also been approached by parents that have concerns over their child self-harming, where they have met with the school but felt their concerns were not taken seriously.
There is even a recent independant news article about self harm and school pressures:
http://www.mirror.co.uk/news/uk-news/teenagers-self-harming-shocking-shows-7695344
We feel that this warrants more attention than just blocking a website from school machines.
Your feedback
Many thanks to all the people that have taken the time to write to us and share their experiences, it helps to know that we are not alone.
One response from a pupil particularly resonated with us:
There are some really lovely, caring members of staff there, but as you rise up the hierachy the staff become less human and more about good results. I can think of one or two exceptions to that rule, but overall that's the case. I think that the school needs to stop focussing on what it looks like on paper and start focussing on people as individuals. Because we are all individuals, even if SMT don't see it that way.
Some of your other comments can be read on the survey page